Have questions about our Web Creaser Machine Compatibility?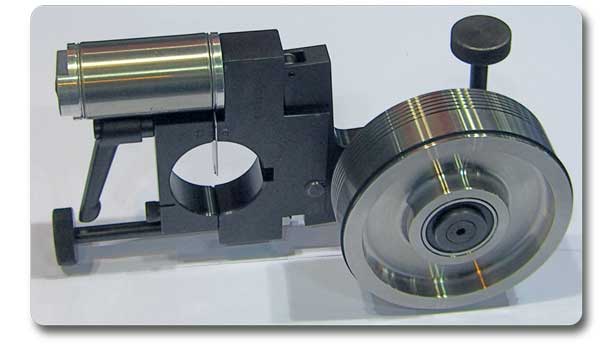 The web press finishing solution so powerful we've been sworn to SECRECY by our customers.

No videos. Few pictures. No testimonials.

Look around our site, you'll see video and testimonials everywhere but not on the Web Creaser page.

One thing we can say, without revealing details, is that several of the top ten largest printing companies in the world are Web Creaser owners.