Have questions about our Spine & Hinge Creaser for Folding and Scoring Machines Compatibility?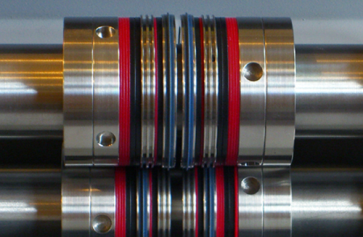 Create Perfect Bound Book Covers on Your Folding Machine

The Spine & Hinge Creaser produces up to 4 simultaneous creases required for perfect bound book covers, and does it at folding machine speeds. Or handle any jobs requiring multiple scores in close proximity.