Have questions about our Tri-Creaser™ Fast-Fit Machine Compatibility?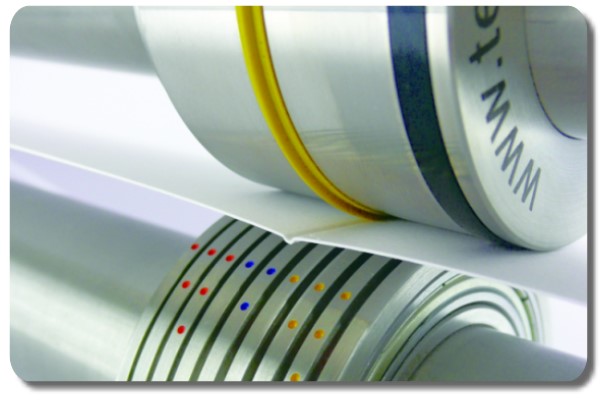 So what makes setting of the
Tri-Creaser™ Fast-Fit so quick?
The key is the way in which a split rubber creasing rib can be quickly inserted and secured in the male component. One of the major advantages is that shaft removal is no longer required when changing the ribs.