Multi Tool - FAQs and Technical Support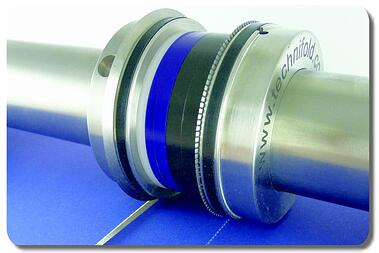 Take a few minutes to familiarize yourself with the instructions for your new Multi Tool from Technifold USA. Some functions such as edge trimming will require a slightly different setup than what you or your operators might be accustomed to.
Also be sure to review the Frequently Asked Questions (FAQ's) below. You'll see basic product questions answered as well as more advanced troubleshooting questions.
If you have a question not answered here, or you have a tech support issue, please feel free to submit your question using our Contact Form. For fastest service be sure to include as much detail as possible. You might find this Tech Support Worksheet helpful in describing your problem. (PDF file opens in a new browser window, or right click and Save Link As to download.)
Instruction Manuals and Tip Sheets - Multi Tool
Multi Tool Instruction Guide (pdf format) - Click Here
(Opens in new window or Right Click and Save Link As to save PDF to your computer.)
Multi Tool Tips and Suggestions (pdf format) - Click Here
Troubleshooting Questions - Multi Tool
I'm having difficulty getting a straight edge trim. What can I do to fix that?
I'm having difficulty getting it to slit or perf straight. How can I improve registration?