EZ-Fit Tri-Creaser - FAQs and Technical Support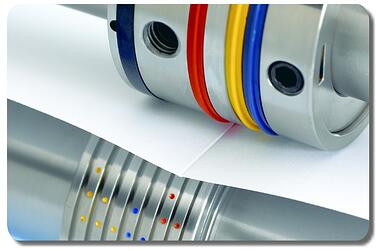 The EZ-Fit Tri-Creaser is simple to use and the learning curve is usually brief.
If you are just getting started, or have basic product questions, review the FAQs (Frequently Asked Questions) below to get answers. If you have operating problems, use the Troubleshooting Questions section below.
Or use our Contact Form to email your question. Be sure to include as much detail as possible.
For troubleshooting questions you can also download this Tech Support Worksheet in pdf format to submit your question.